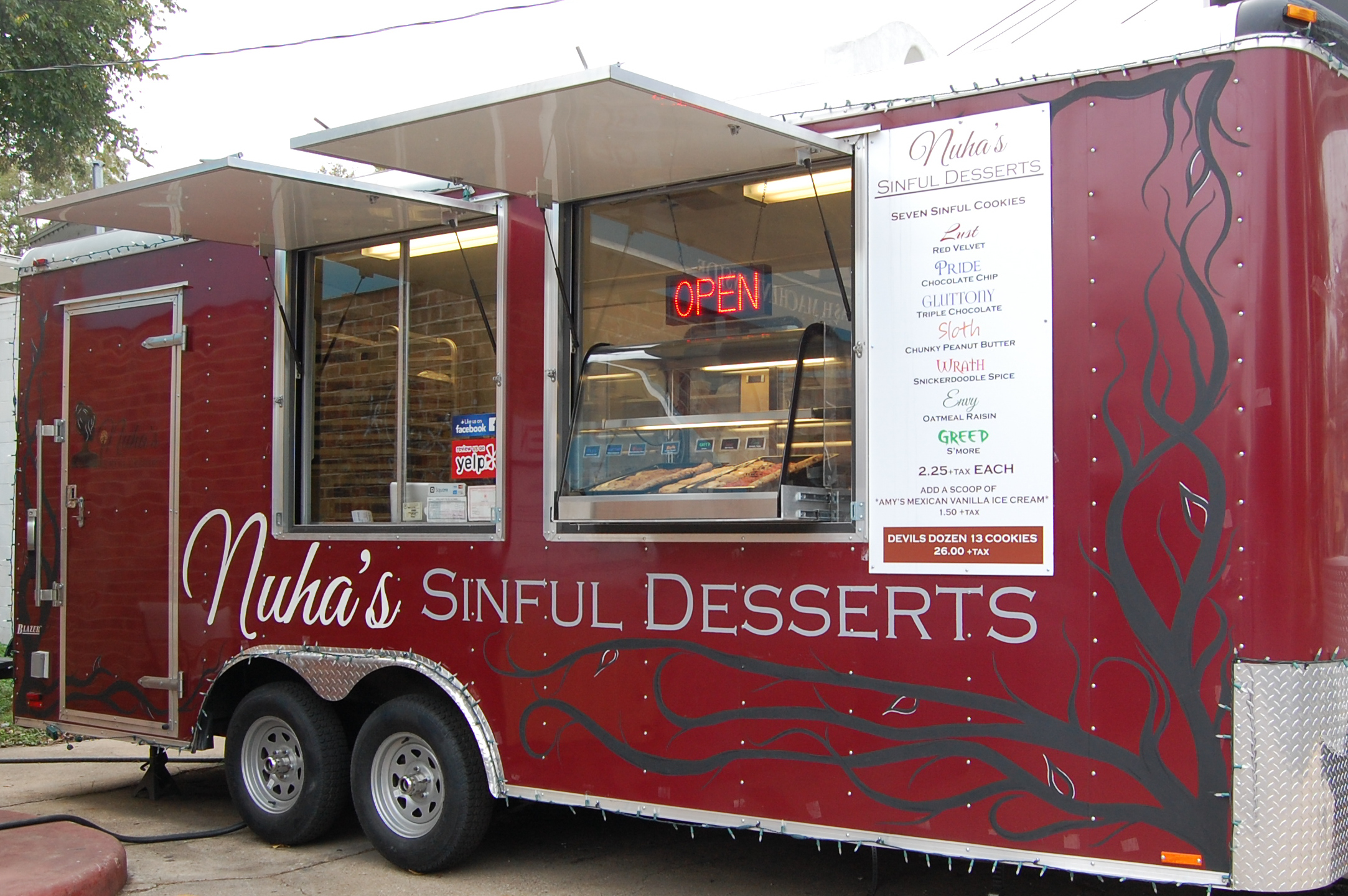 SINFUL INDULGENCE
X
BAKED WITH LOVE
Don't feel like leaving the house?
Get Favor to deliver cookies straight to your door!
Order Online
Preparing for a birthday party, graduation, or wedding? Need quality cookies for your next work meeting or company party?
Whatever the occasion, cookies are always a promised solution and now you can order and pay online!
This classic chocolate ship with a soft chewy center made us so proud, it landed us on the Devil's most wanted list.
Chocolate batter mingling with dark, milk, and semi-sweet chocolate chips. We suggest a dozen to feed that ravenous chocolate beast in your belly.
$2.75
Cinnamon and nutmeg spiced batter sprinkled with cinnamon sugar. Beware of the rage unleashed upon anyone who even lays an eye on your cookie.
$2.75
A sinful peanut butter cookie loaded with chunky peanut butter. If you don't want to get out of bed, we also deliver.
S'more. S'more. S'more. Made with graham crackers, chocolate chips and toasted marshmallows, you can't get enough of this tasty cookie.